Welcome to Buffcam
One Minute Webcams Around Buffalo New York.
Camera # 1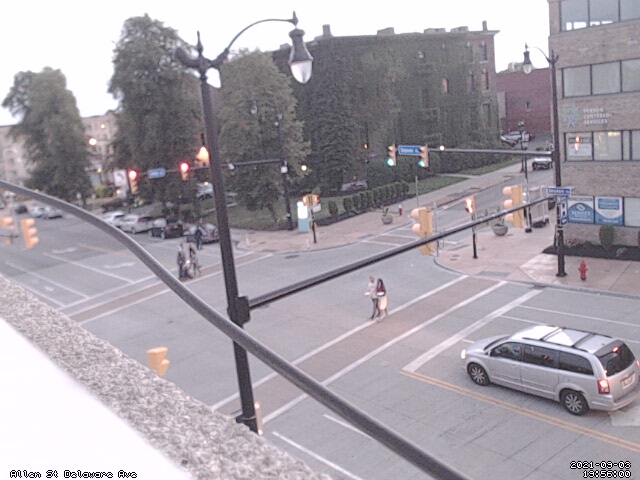 7/27/22 - The Delaware/Allen Street Buffcam is currently offline until a new host can be procured. Its last image above is from 7/24/22 @ 5:55 PM.
This novelty One Minute Webcam overlooks Allen Street and Delaware Avenue in one of Buffalo's most iconic neighborhoods. The image above is the latest static image, but you can linger if you like using the self-refreshing pop-up viewer which updates once a minute!
>
Camera # 2
Looking for more camera views? There aren't any. But your business or vantage point can be the next one! Take a look at the One Minute Webcam pitch page and learn how one can benefit your business or venue.
Buffcam (c) Dave the Web Guy Innovations, 2021 - 2023